Americus Graphic Novel (Hardcover)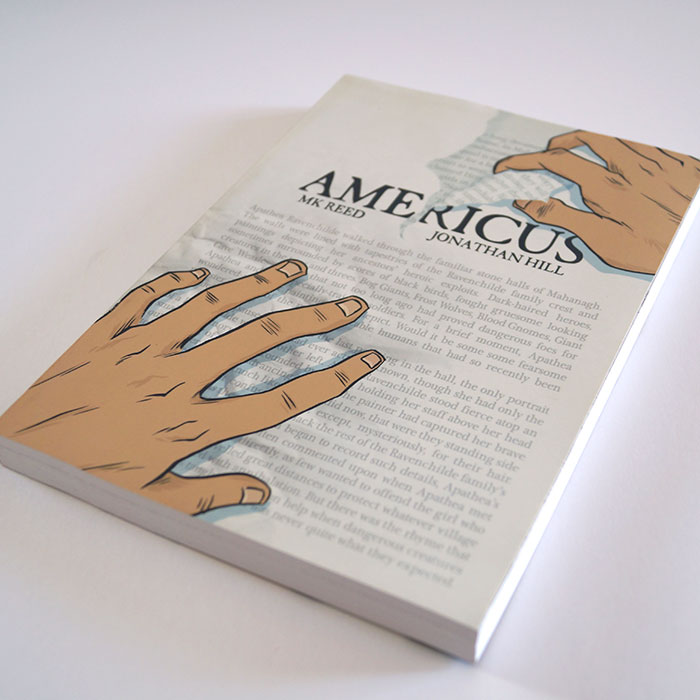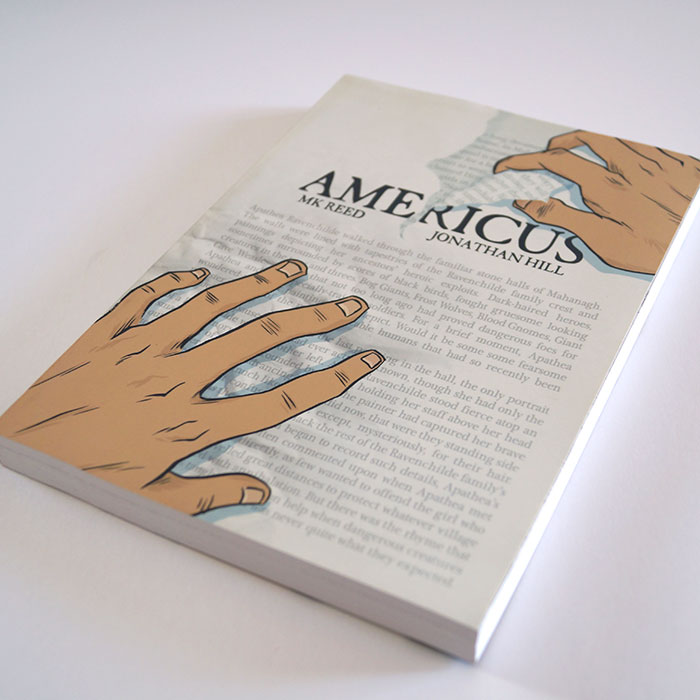 sold out
Americus Graphic Novel (Hardcover)
Neal Barton just wants to read in peace. Unluckily for him, some local Christian activists are trying to get his favorite fantasy series banned from the Americus public library on grounds of immoral content and heresy. Something has to be done, and it looks like quiet, shy Neal is going to have to do it. With youth services librarian Charlotte Murphy at his back, Neal finds himself leading the charge to defend the mega-bestselling fantasy series that makes his life worth living.
This is my first graphic novel! Now you can get it online straight from me!
Teens +, 224 pgs, B & W, Softcover or Hardcover (Please note that when you place the order, you can select if you want the hardcover or not)
NOTE (11/29/17): Though the image is of the paperback, the last few copies I have on-hand are hardcover editions.